COVID-19 Information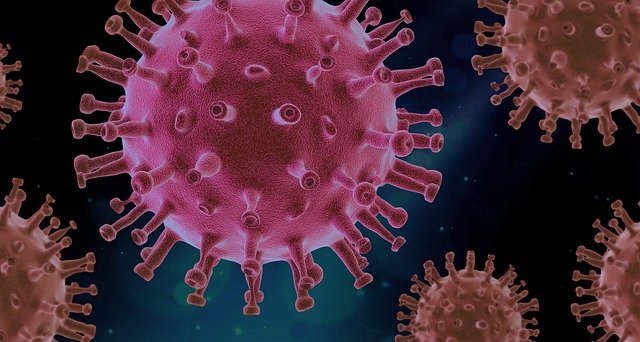 The club is doing everything it can to run within Scottish Government and Mountaineering Scotland guidelines, during the COVID-19 pandemic.
We think that it is especially important in these strange times to keep sporting and social links going, and we will endeavour to offer activities appropriate for the guidelines at that time.
Permitted Activities under COVID
Unfortunately all organised club activities are now suspended during the national lockdown period, until we are legally allowed to resume.
Provisional meets list
For obvious reasons, the meets list is provisional this year. If group accommodation is permitted at the time, we will aim to run a normal weekend meet. When group accommodation is not feasible, we will aim to run a meet in the planned area in the following way:
There will be an agreed meeting point for a walk on at least one day (usually Saturday).
You may organise your own accommodation in the area, or travel up for the day (location dependent).
An online signup document will be used to help coordinate accommodation suggestions, groups, climbing partners, etc.
Where a meet is scheduled to be in an isolated location (e.g. Jura, Rum), we may move to a less isolated (typically mainland) alternative to make logistics easier, and respect the concerns of the community.
If overnight stays/long journeys are not an option, and if allowed, we will organise one-day activities closer to home on the planned meet weekend.
Where to find the most up to date information