Membership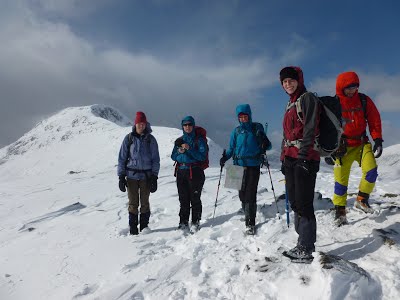 How do I join?
Club membership is open to all. The club has a large active membership, which is currently around 170. Most club members live in or around Edinburgh, but a small number are scattered throughout the rest of the UK and beyond.
To join, come along to the Thursday pub nights or email membership@jacobitesmc.co.uk for details about joining by post.
The current (2016/17) annual subscription rate is £30, with a concessionary rate of £20 for the unwaged. This covers the club year, which runs from October to September. For new members wishing to join after the 1st of July, there is a special rate of £35 for 15 months or £25 for the unwaged, from July until September of the following year.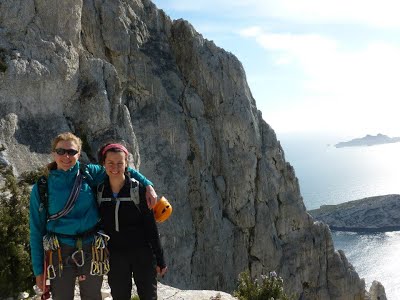 Member Benefits
Priority over non-members when booking on to club meets.
Free use of the club hut.
As a member of the Jacobites you are entitled to receive exactly the same benefits as an individual member of the MCofS – for further details click here.
Opportunities to buy discounted clothing and equipment through local shops including Tiso, Cotswolds and Nevisport.
Club newsletter – sent to all club members approximately every two months.
Club journal – all members receive and can contribute to the annual journal.
Members have access to the club gear—communal gear to hire for those who need it.
Kit lists
For members who are new to hillwalking or climbing, information on appropriate kit can be found via the MCofS, for summer and for winter.
Info for current members
Current members click here for more information on member benefits.