COVID-19 Information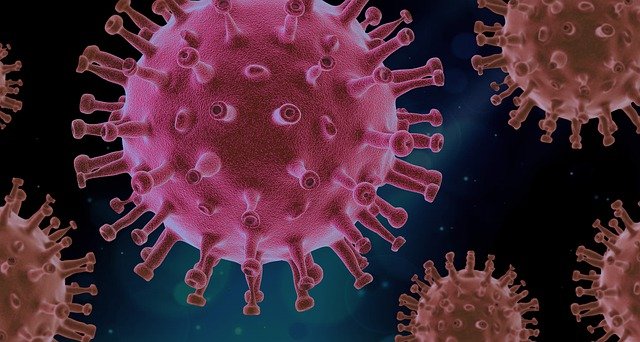 The club is doing everything it can to run within Scottish Government and Mountaineering Scotland guidelines, during the COVID-19 pandemic.
We think that it is especially important in these strange times to keep sporting and social links going, and we will endeavour to offer activities appropriate for the rules and guidelines at that time.
Permitted Activities under COVID
At present, there are effectively no restrictions on our activities due to Covid19. However, the club must have a COVID officer (who keeps us in check with the rules) – David Hoyle is the club's Covid officer. Our activities must operate within the terms of the risk assessment. The latest version is here.
Where to find the most up to date information