Weekend Meets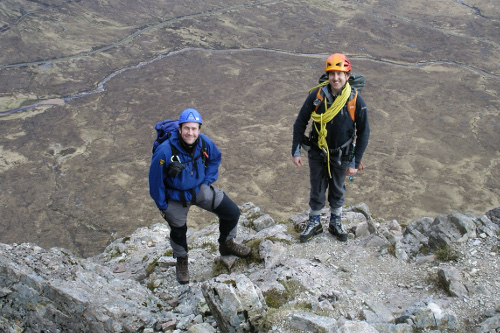 The club runs weekend meets approximately every two weeks throughout the year. These cover a wide range of venues throughout the Highlands and the Islands of Scotland, with occasional trips to the Lake District and further afield.
Sign up for meets in the pub or by contacting the meet secretaries. The cut-off for sign-ups is the Thursday night nine days before the meet. It the meet is over subscribed a ballot is held at 10pm. If the meet is undersubscribed, then sign-ups will continue on a first-come first-served basis.
Transport is usually by private car. When you sign up, please do fill in your email and whether you are driving or you need a lift. If you have arranged one then please tell us. For each meet we will send around an email to co-ordinate lifts and information will be on the page associated with that particular meet. There may be special arrangements when ferries are involved or access is difficult such as at Strawberry Cottage or on Arran.
But remember, ultimately it's up to you to make arrangements to get to and from the meet or to fill up the spaces in your car. The meets secretary can and will help and facilitate but we're not wholly responsible. The info on the web page for the meet is only as good and up to date as you make it by keeping us informed of your latest arrangements.
The club also has communal gear to hire for those who need it.
Any enquires please contact meets@jacobitesmc.co.uk.