14ers in Colorado
Submitted by admin on 1 December, 2015 - 00:00
Margaret and I took a sneaky autumn trip to the Rocky Mountains of Colorado this year. From Denver Airport we visited Boulder, Estes Park, Breckenridge and Leadville. We were walking rather than climbing but did manage to ascend three "14ers" (or Fourteen Thousand Foot hills, the Munros of Colorado, 54 in number).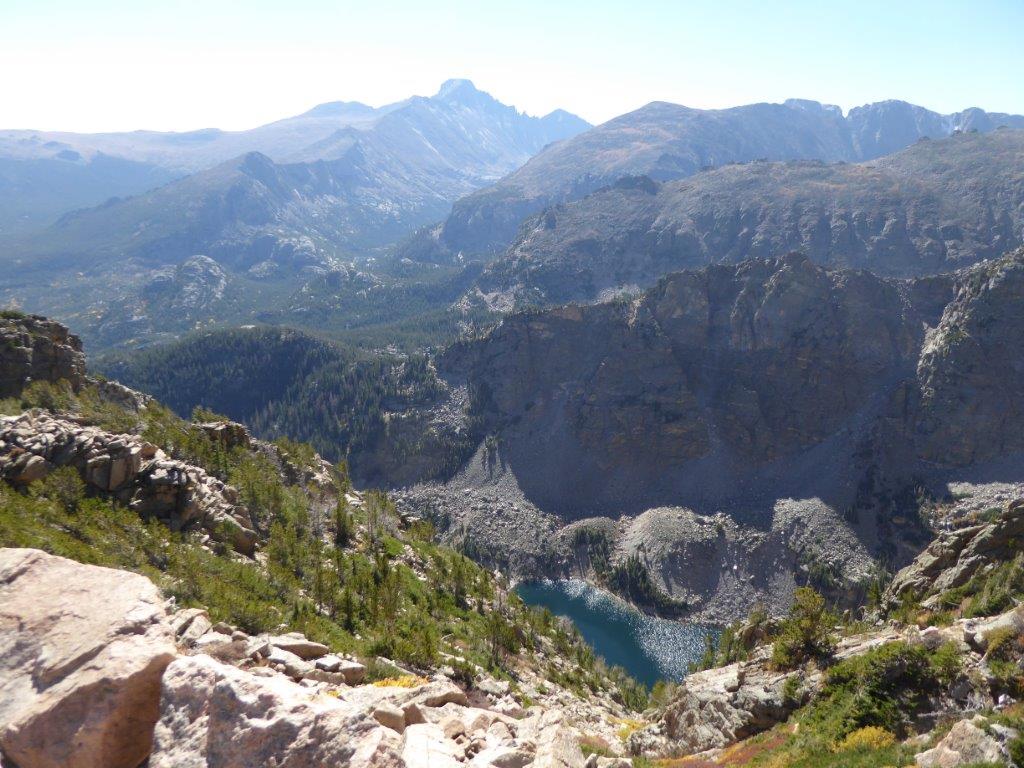 These were Huron Peak, Quandary Peak and Mt Elbert. The last one is in fact the second highest hill in the USA outside Alaska at 4401m. There are only a few snow patches at this time of year, but already there are flurries of new snow on the tops. The skiing will be going by late November.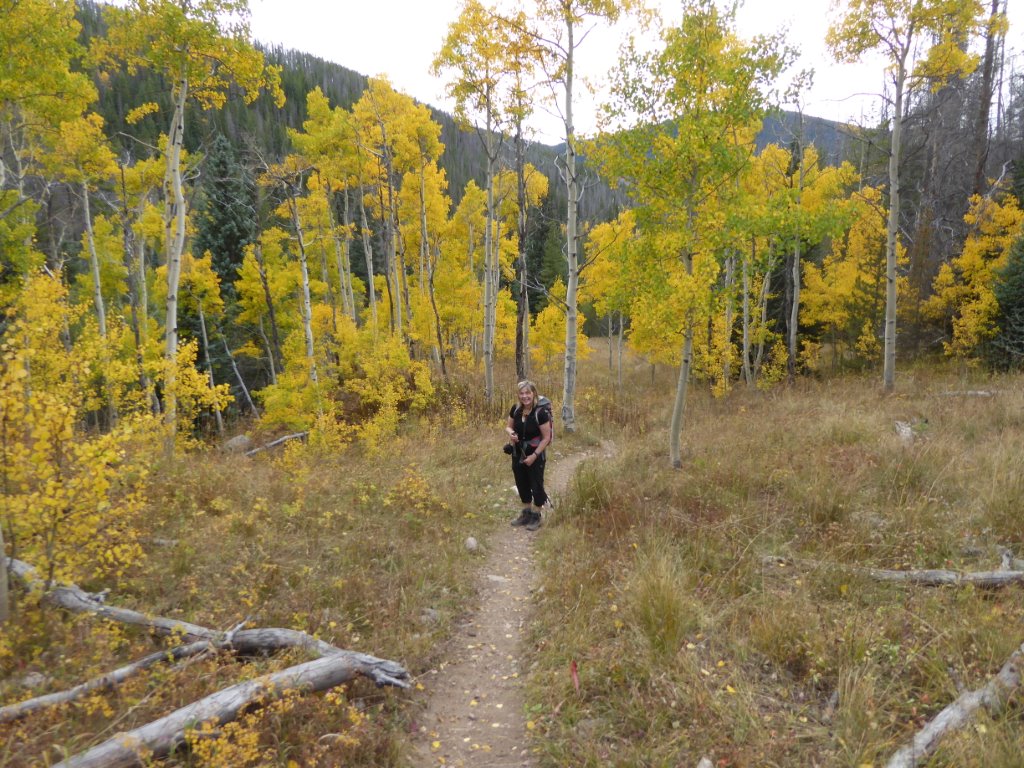 The beautiful aspect of this part of the world in autumn are the astonishing yellow banks of Aspen trees lighting up the hillsides. Otherwise the vegetation is extremely dry. To my dismay (and Margaret's relief), we never saw any black bears, moose, rattlesnakes or mountain lions – but we did see mule deer and the enormous elk who were in the middle of their rutting season involving the males "bugling" at each other.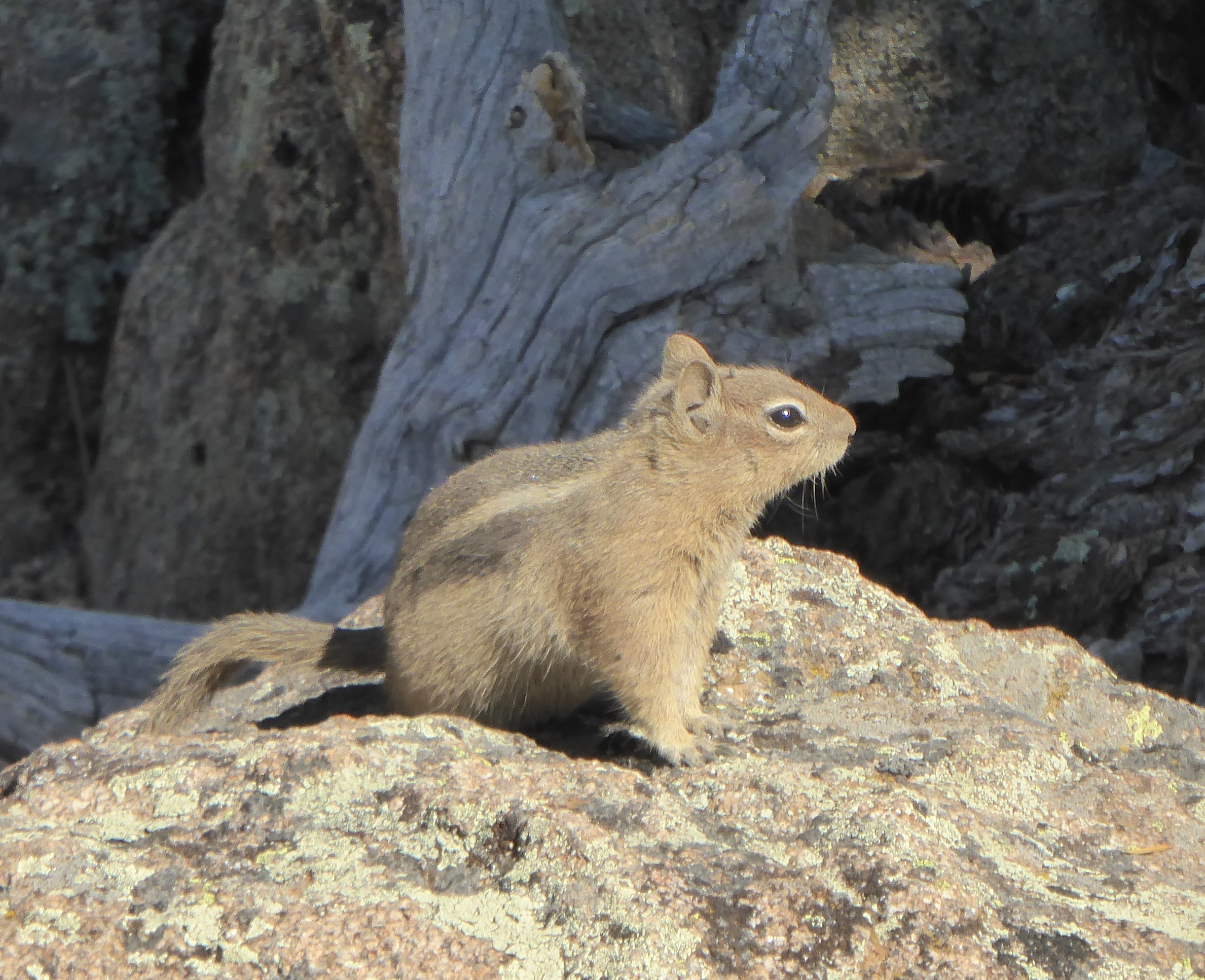 There is an enormous variety of more modestly proportioned mammals, tiny chipmunks, several types of squirrel, gophers, pikas, marmots and a range of other options and an array of unfamiliar birds. I liked Leadville in particular and recommend the Leadville Hostel founded by the late Wild Bill Clower a lawyer who one day "burnt his suits" and moved out west to take up a more unconventional lifestyle.